For those of us that love nerding out on anything related to rivers and aquatic life, we've got a treat for you! Amy McMahon is a Colorado artist who has managed to merge her love of art, insects, and fly fishing into some really great results!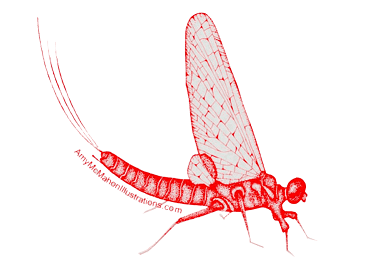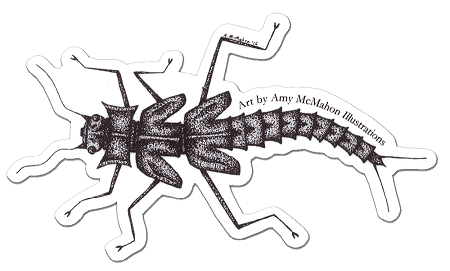 Amy has worked as an entomologist since 2009 and creates her
scientifically accurate aquatic insect artwork in her spare time. Additionally she is an avid fly fisher herself and has worked as a fishing guide.
If you love her work as much as we do, you can find it here!
From all of us here at PWP, we hope you have
a safe and happy holiday season, and remember that you can still enjoy your rivers and lakes in the winter – all it takes is putting on an extra layer or two – get out there and see the winter beauty!