On Saturday October 5th 2019 we held our annual fall Purgatoire River Cleanup event and were joined by 46 enthusiastic volunteers cleaning up everything from tires and basketballs to a variety of plastic trash out of our river. Together we cleaned up more than 120 bags worth of trash along approximately one mile of river! What a difference a community can make! And we had a bunch of new volunteers this year that got so excited about keeping our river clean that we will be initiating a monthly river cleanup event in the new year.
Thanks to all of you who came out for this event – the river looks great!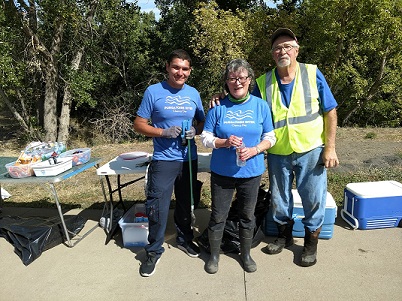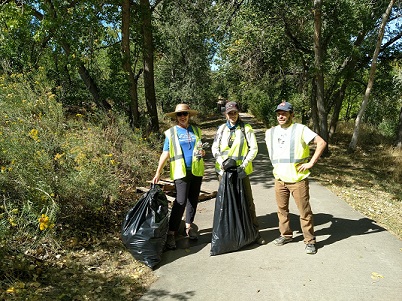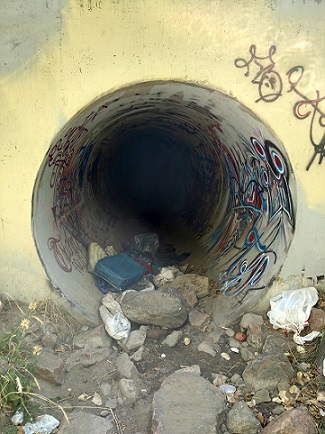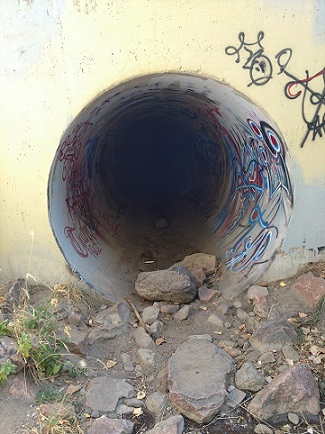 We kicked off the day with river experts giving educational presentations on multiple topics including birds of the Purgatoire River as well as upcoming river restoration and recreation enhancement efforts and economic development in the works tied into the river and the Trinidad River Walk. All attendees received Purgatoire River t-shirts and a full lunch! Sponsors of the event included the Trinidad Community Foundation, Great Outdoors Colorado (GOCO), Trout Unlimited local chapter, City of Trinidad, Twin Enviro, Creek Week Campaign, Purgatoire Watershed Weed Management Collaborative, Spanish Peaks-Purgatoire River Conservation District, Purgatoire River Water Conservancy District, Bird Conservancy of the Rockies, Fountain Creek Watershed District, Natural Resources Conservation Service, and the Colorado Water Conservation Board. Thank you!